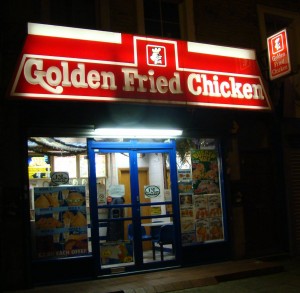 The chicken place on Caledonian Road…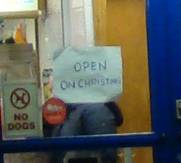 Now you know where to go for Christmas dinner if your current plans fall through!
We hope you've enjoyed our series London Advent. Thanks to those readers who donated pictures – and if you spot something road and about London tat infuriated you, amused you or you just hought was interesting take a snap nd send it in.
The usual address applies editorial@bigsmoke.org.uk